Apply for Company Tax Identification Number (TIN)
This blog post will tell you how to Nigerian company TIN (Tax Identification Number). We will discuss the purpose of a TIN, the procedures, fees, and requirements.
What is a TIN?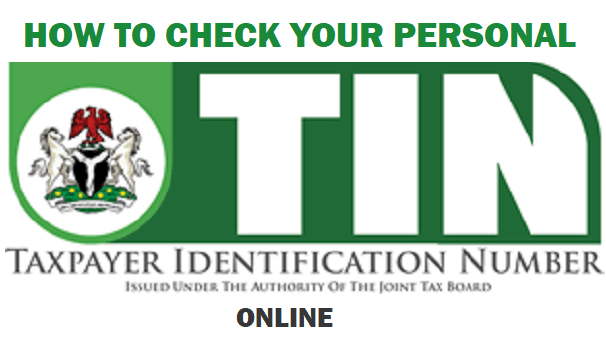 TIN is an abbreviation for Tax Identification Number. It is a unique identifier which is issued to taxpayers by the Nigeria Revenue Authority.
What is the purpose of a TIN?
Your Tax Identification Number or TIN is used for paying taxes of all sorts.
Who requires a TIN?
If your company is for-profit and operates in Nigeria and generates income in Nigeria, then it requires a TIN.
Incorporated Trustees do not require TIN, however Business Names and Private Limited Companies require it.
What's so important about a TIN
Opening a corporate account in Nigeria requires a TIN.
A TIN is also mandatory for the following:
Obtaining a tax clearance certificate
Accessing government loans
Accessing Forex
Applying for trade licenses & Import and export licenses
In other words, as soon as you register your company, proceed to get your TIN from your nearest FIRS office.
The TIN Application Procedure
Firstly, Pick up a TIN application from the FIRS office closest to your registered company address. (Read more on selecting your company's registered address)
Keep in mind that you will need to have a registered company with the CAC as  prerequisite. If you don't have one, you can get started with company registration here.
After company registration, take the following docs to your nearest FIRS office:
Certificate of Incorporation
Memorandum and Articles of Association
Statement of Share Capital and Return of Allotment
Particulars of Persons who are First Directors of the Company
Company Seal
Utility Bill
TIN Application Letter on company letter head
TIN Application Form (Pick this up from the FIRS office)
Make sure to come with the originals along with 2 photocopies.
Cost of Obtaining a TIN
TIN is free. The only thing it costs you is your time. It can take up to 2.5 weeks to obtain your TIN from your local FIRS Office
For Online Tax Verification Click Here
Also read Benefits of Business Registration with the CAC Nigeria